With the news that Prince William and the Duchess of Cambridge welcomed a new royal baby into the world this morning, we'd like to share some of our research into the showbiz royalty to whom the new princess is related. Some of it may be rather a surprise!
Joining the new princess for the occasional palace play-date may be one of a number of star babies (helped by the royal family's rather complex lineage). If the princess grows up to become a musician, she may find that her way into the industry is helped by the fact that she's the 23rd cousin twice removed of Beyoncé Knowles and Jay-Z's daughter Blue Ivy Carter, thanks to a shared heritage with the French royal family of old.
If treading the boards tickles her fancy, her being 27th cousin to Brad Pitt and Angelina Jolie's biological children surely won't be a hindrance. Brangelina's kids – including daughter Shiloh Nouvel Jolie-Pitt – are related to the royals via both parents, though Brad has more royalty in him than Angelina.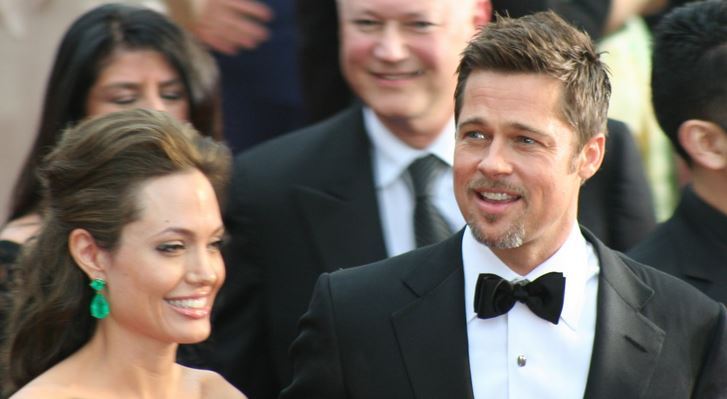 The closes relation to the new princess comes through Princess Diana. Diana's ancestry includes a number of early New England families, and so a number of Americans may discover they are more closely related to royalty than they think. In this instance, the princess' 11th cousins are Violet Anne, Seraphina Rose Elizabeth and Samuel Garner Affleck, the children of showbiz aristocracy Jennifer Garner and Ben Affleck.
Other relations include the children of Celine Dion and Rene Angelil (26th cousins thrice removed), Uma Thurman and Arpad Busson's daughter (22nd cousin) and Hilary Duff and Mike Comrie's son (19th cousin once removed). Duff use to top the list of celebrities most closely related to the Queen as her 18th cousin, with both able to trace their ancestry back to Edward II.
To find out how closely related you are to royalty, browse over 2 billion records, including the largest online collection of UK parish records, at Findmypast.