British records now on findmypast.com.au
We've been busy adding lots of international records to the site. This week we would like to announce the British records just added. In these records you will discover everything from schools registers, dental and medical registers, various directories, police indexes and much more! Search the following recently added useful British records today on findmypast.com.au.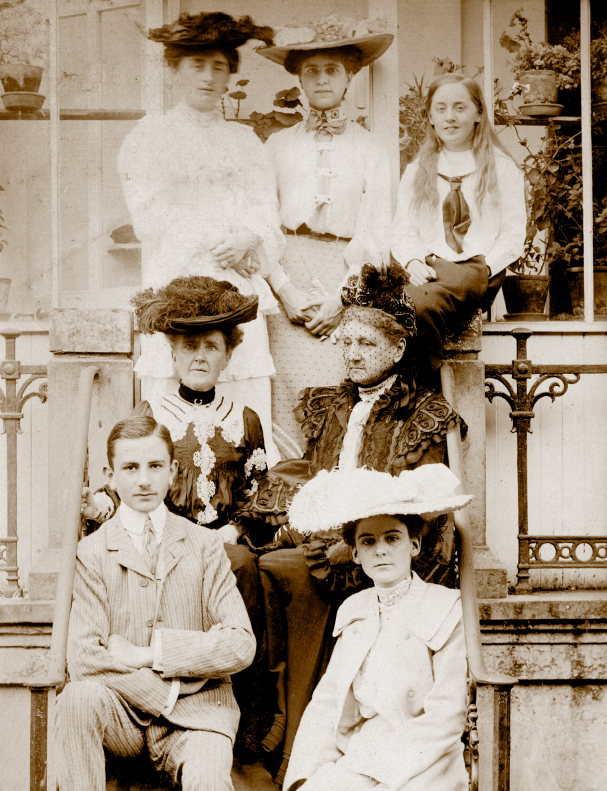 Nether Hallam, Sheffield 1831 Census
Glamorgan Schools Admission Registers
Suffolk Testator Index 1847-1857
Lincolnshire Parish Apprentice Indentures
Corfe Castle and District 1790 census
Manchester Industrial School Registers 1866-1912
Manchester Jewish School Admission Index
Lincolnshire Settlement Examinations
Lincolnshire Settlement Certificates
Thames Watermen & Lightermen 1688-2010
Prestwich Asylum Admissions 1851-1901
Dental Surgeons Directory 1925
Bury Workhouse Creed Registers
Pigots Directory of Herefordshire
Discover over 1.5 billion records from Australia, New Zealand, England, Scotland, Wales, Ireland and the United States.
Search today!