Findmypast's Crime & Punishment Month, Week 3: Imprisonment & Exile
Welcome to week 3 of Findmypast's Crime and Punishment Month! By now you may have discovered your ancestors' arrest records in our collection and read about their trial. This week, we're focusing on the 3rd stage of the justice system: imprisonment, and in some cases, exile.
Visit our Crime and Punishment page today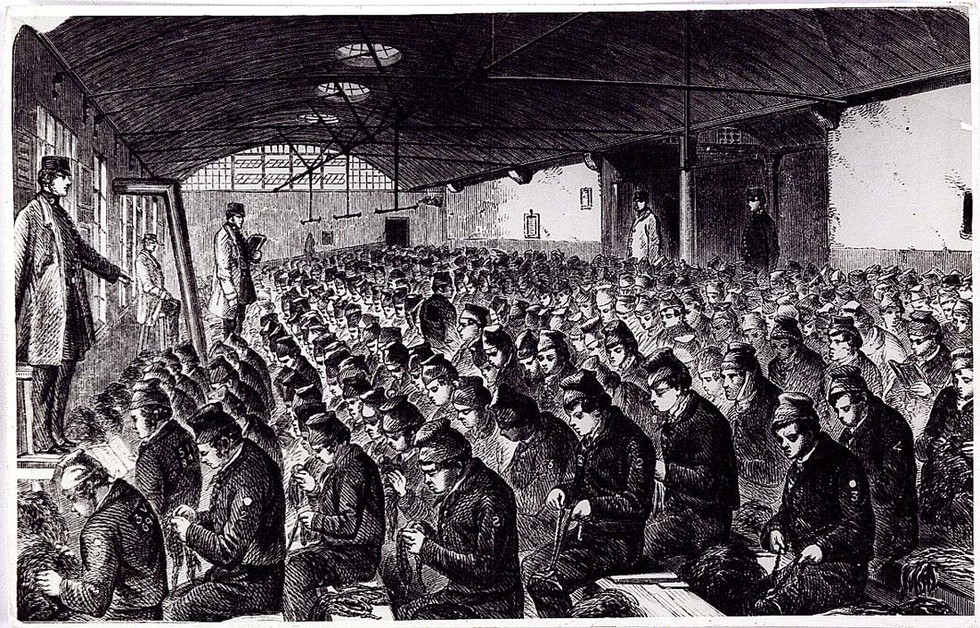 Historic Prison Records
This week we'll be focussing on our treasure trove of Home Office and Prison Commission Prisons records. These rich records include the prisoner's name, age, details of their offence, who tried them, and their sentence. Seasoned criminals will also have a list of their previous offences under their names. It was in these records that a member of our staff found 24 of his ancestors with a criminal background, so who knows what skeletons you've got lurking in your past waiting to be uncovered?
Prison Hulks & Transportation
We'll also be looking at a number of our Convict Hulks records. When British prisons became too full, criminals were confined to 'hulks', old royal or merchant naval ships. Conditions on board were foul, for the convicts awaiting transportation who were forced to live in squalid conditions aboard for long stretches of time. These new records detail those unfortunate enough to be confined to ship rather than sent to prison. We've explored these records in detail in a blog post you can find here.
As the week's title implies, there's also a focus on criminal transportation. We'll be looking at those unfortunate enough to be sent abroad for their crimes, and we've discovered the true stories behind the Banished TV series, the subject of which was the settling of British convicts to Australia in this post.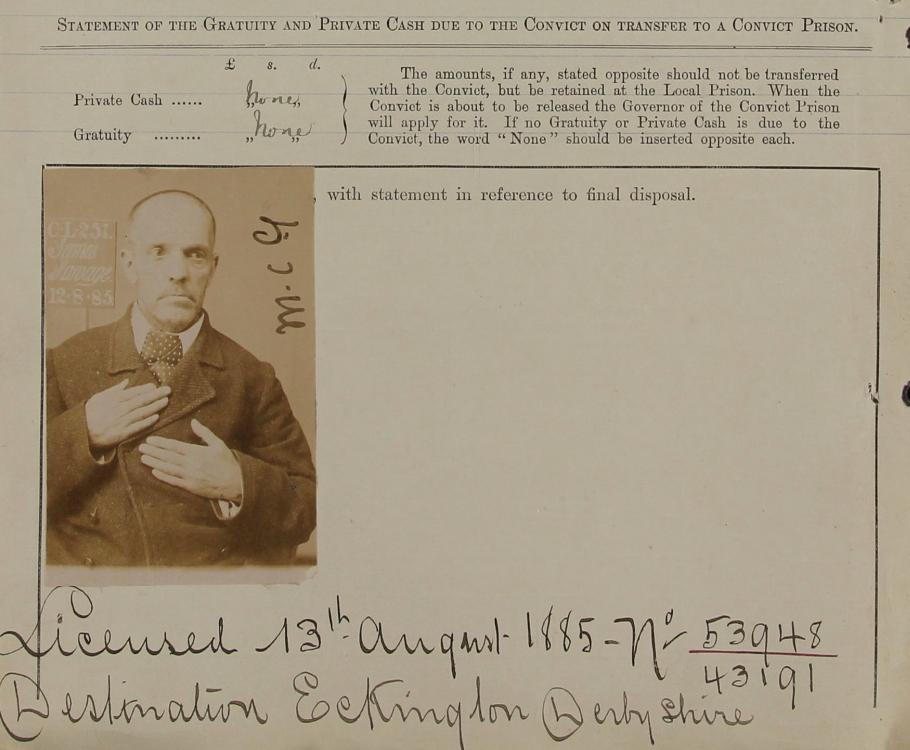 We've also got some intriguing articles planned, so stay tuned for details of the unusual historical crimes we discovered in the records, fascinating criminal trials, and dastardly escapes from prison, as well as more help and advice on getting the most out of our Crime and Punishment collection.
Explore our brand new criminal records
So, prime your keyboards and polish up your prison etiquette, as we go deeper into Victorian justice. Let us know what you find lurking in your family tree.