How Christmassy *are* you? Take our new quiz to find out!
It's the most wonderful time of the year! Santa is dusting off the sleigh, turkeys are looking nervously at their calendars and the shops are selling out of everything at an alarming rate.
How big a fan of Christmas are you? Put your knowledge of Noel to the test with the Findmypast Festive Quiz!
Complete the song lyrics. 'Good King Wenceslas looked out-'
On the feast of Stephen

–raged at the lack of parsnips in his Christmas dinner

Duh duh crisp and eeeeven

On some godless heathens
What was the catchphrase of Ebenezer Scrooge prior to his epiphany?
Bah, Humbug!

I don't believe it!

Not on my watch!

I hate you, Butler!
From what country did Britain import the tradition of the Christmas tree in the 19th century?
Germany

Russia

Iceland

Belgium
What colour were the coins traditionally added to Christmas puddings, and kept by the lucky diner whose serving included them?
Silver

Gold

Copper

Brass
In which year was the first commercial Christmas card produced by Sir Henry Cole?
1843

1824

1799

1901
Where does Santa Claus live?
Lapland

In the hearts and minds of children everywhere

In a pineapple under the sea

He doesn't exist, you fools
Without checking, how many lords are a-leaping?
10

9

8

7
Which of the following isn't one of Santa's reindeer?
Flounder

Vixen

Blitzen

Dasher
What animals are not traditionally present in a nativity scene?
Horses

Oxen

Donkeys

Sheep
Which of these is a Christmas film?
It's a Wonderful Life

The Passion of The Claus

A Nightmare Before Elm Street

Django Bells
Traditionally, what colour were Santa's clothes before they became red and white?
Green

White

Blue

Pink
In the pantomime 'Dick Whittington', what animal accompanies Dick on his journey to becoming the Mayor of London?
A cat

A dog

A pig

An elf
Results
All 1's
You ARE Christmas
You're so Christmassy that Santa checks your Facebook statuses to see what's going to be 'in' this year. Your Christmas cheer could power the Blackpool Illuminations. Merry Christmas, Christmas lover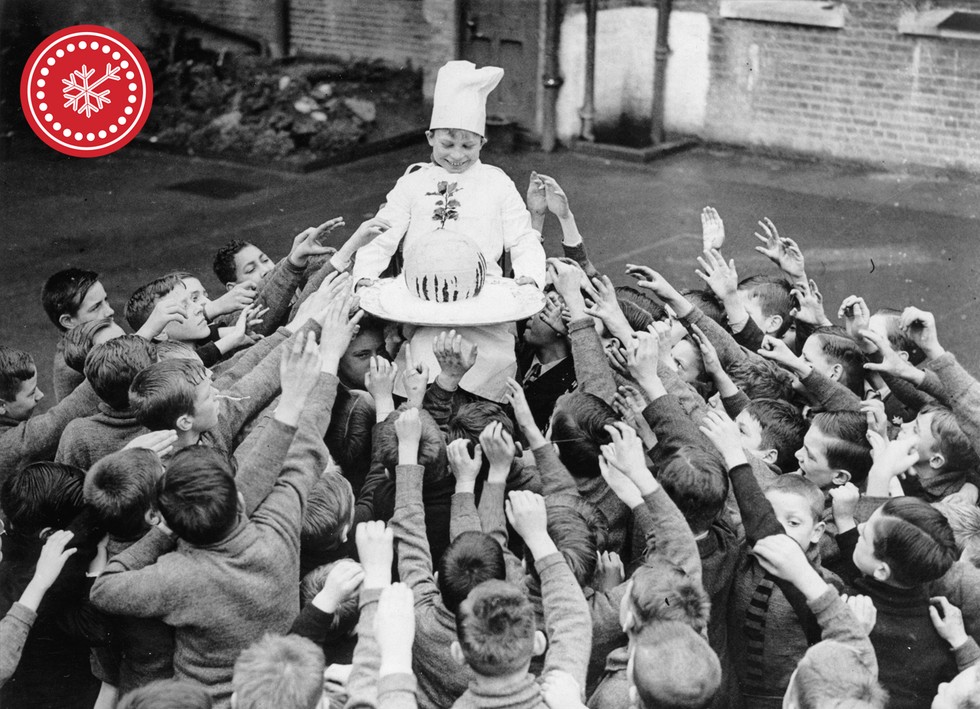 Mostly 1's
You're pretty Christmassy
Your relationship with Christmas is love/hate. You love Christmas, but you hate how the Christmas adverts seem to be on earlier every year, and the crowds in the shops. However, when the day comes you'll be swept along in the magic just like every other year.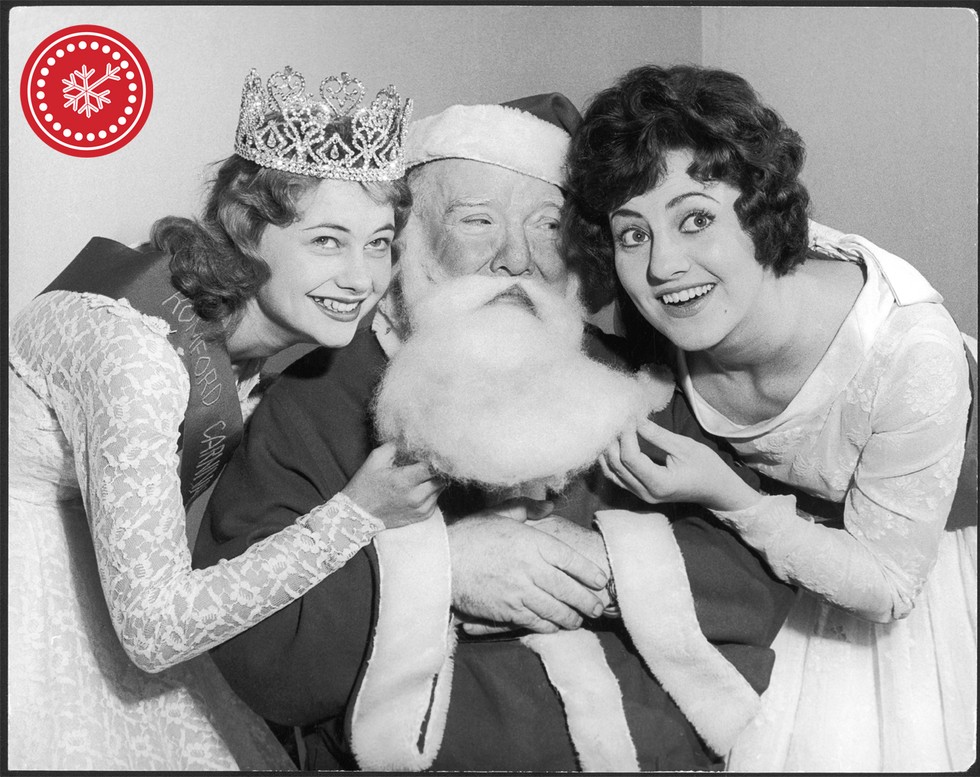 Some 1's
You're not particularly Christmassy
You don't mind a mince pie, but only if someone else in the office buys them. You like giving gifts, but the endless Christmas music on the radio gets to you after a while. And it's cold. And the shops are full. And turkey's not even nice, why do we have that every year?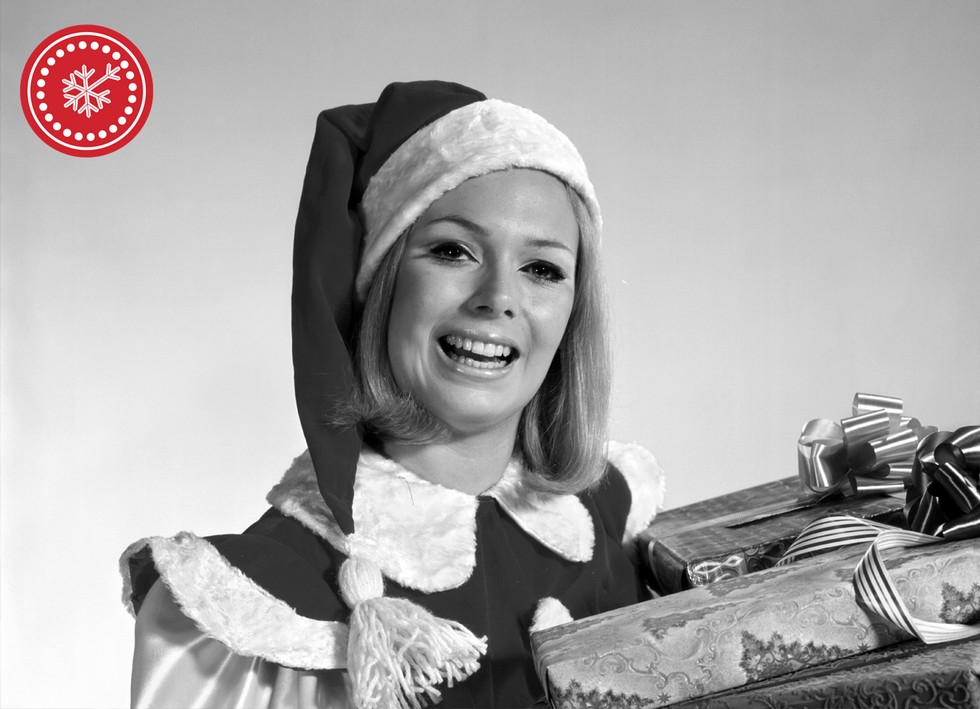 No 1's
You're anti-Christmas
Somewhere along the line, you'd had enough of Christmas. The endless eating, the same songs every year, Bond films on TV all day. Also no one really likes Advocaat, so why does it seem to turn up every year at Christmas? Humbug, frankly. Humbug.