How to use the Victoria Coastal Passenger Lists 1852-1924
If you've been unable to trace your ancestor's entry into Australia, the Victoria Coastal Passenger Lists 1852-1924 may be the answer. This collection, housed in the Public Records Office of Victoria, has been digitised for the first time by Findmypast, and offers you the unique chance to trace your ancestors moving to different parts of the country by sea.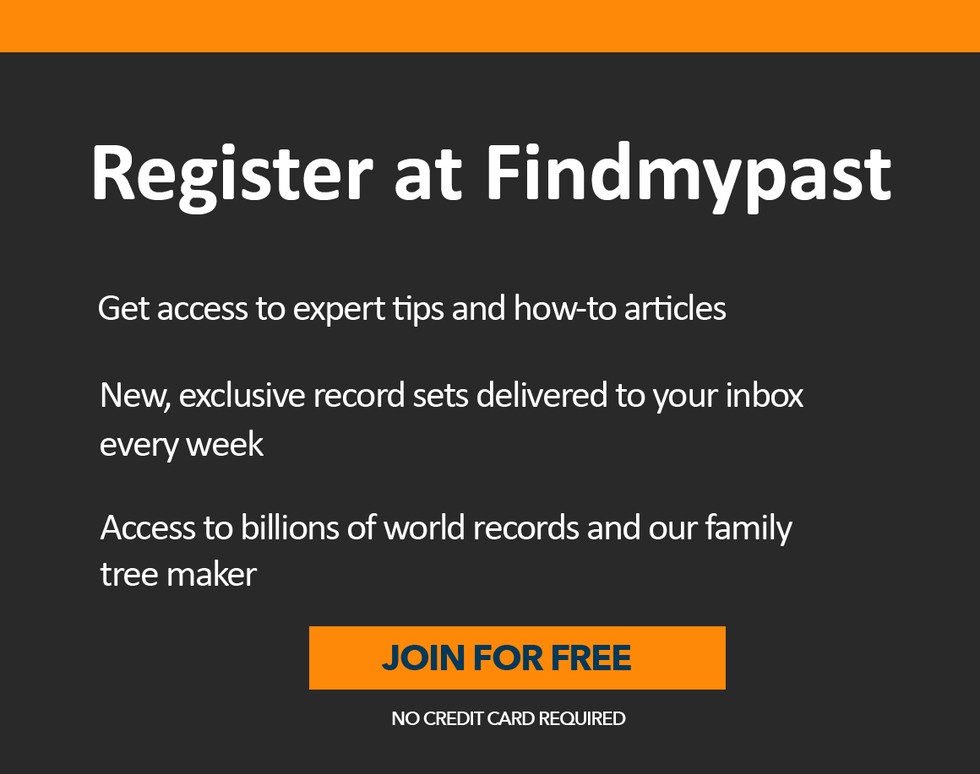 These passenger lists contain details of over 3.2 million passengers, so if your ancestor travelled to Victoria between 1852 and 1924, there's a good chance you'll find them in these records. All of the transcripts also include a scan of the original record, so be sure to check that for extra information.
The Victoria Coastal Passenger Lists include the records of people travelling both from overseas and from elsewhere in Australia. The most common occupations recorded in the set are "tourist" or "gentleman"/"lady".
A significant number of people included in these records have a connection with the gold rush of the mid 19th century. The 1850s and 60s sparked a huge increase of arrivals into Victoria, especially of diggers who had found no luck in the United States.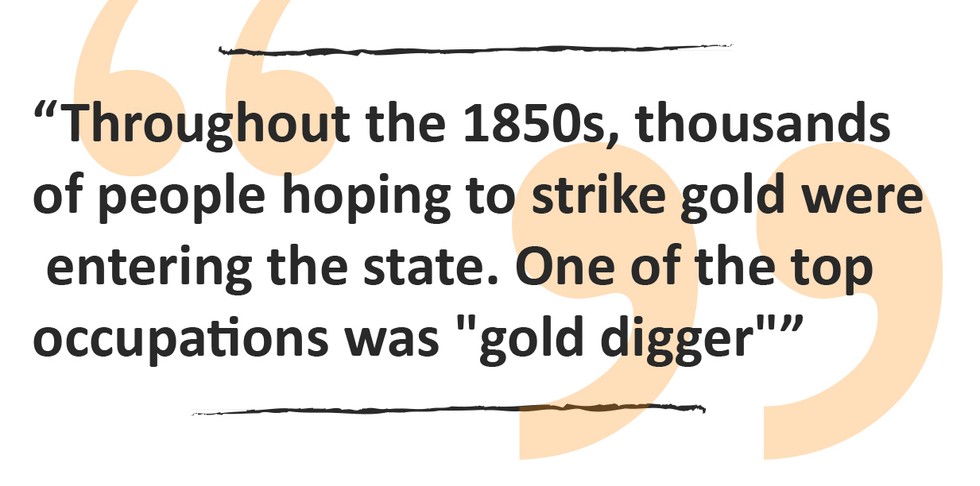 Throughout the 1850s, thousands of people hoping to strike gold were entering the state. One of the top occupations during this time is some variation of "gold digger". The number of men arriving also eclipses the number of women. In 1852, over 38,000 men arrived, against just 4,500 women.
The huge influx of arrivals saw Melbourne become a boom town, with train lines being built to connect it to other parts of the country. It's good to bear in mind that, especially in the records from the late nineteenth century, many of the people who came to Victoria may have been onward bound because of these new transport links.
What these records reveal
The information will vary from record to record, but most will include:
Name
Age
Estimated birth year
Nationality
Native place – this is sometimes the place of birth, sometimes the last place of residence
Month and year of arrival
Ship name
Destination port
Departure port
Some passengers were listed only by their surnames, others will include first initials and some will be recorded as a family group (for example, Mr Jones and family), so keep your search terms broad.
Women, children, servants and passengers who travelled under steerage were sometimes not recorded.
If you're unsure what name your ancestor travelled under, you can search by departure port or ship name with a rough date.
Up until 1871, passenger lists for assisted and unassisted passengers were kept separately.
Assisted passengers entered Victoria through a sponsorship scheme, so their passage was subsidised by the colonial government.
Unassisted passengers either paid their own fare or were privately sponsored.