Jim's Gems: The (18th Century) Urban Dictionary
In the late 18th century, Captain Francis Grose and his assistant Tom Cocking embarked upon a truly noble lexicographical quest. Guided by the twin angels of drunkenness and hilarity (that's not true, but it's how I like to imagine it. They were actually doing pretty important work), these linguistic explorers visited the streets and taverns of London at midnight to create a compendium of the base parlance of their time.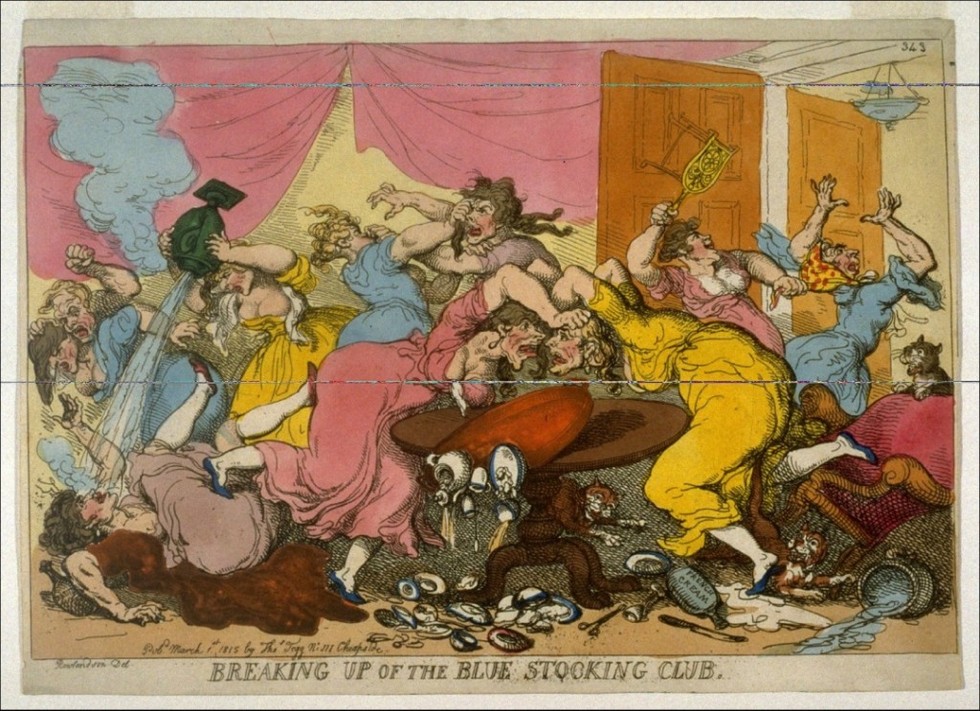 A rough idea of scenes in the field
The results of their toil was A Classic Dictionary of the Vulgar Tongue, first published in 1785. It's an A-Z of swearing, sayings, slang and slurs, many of which have now fallen out of common usage. Make no mistake, a lot of the stuff in there is actually quite X-rated. Let's take a look at some of the stuff that isn't.

This is a double whammy – a 250 year old ginger joke seemingly needlessly tacked onto an entry about a 'mode of calling to one passing by'.

Those two things at the end seem to be linked quite often. Weirdly often.

Take THAT, astonished booby!

Give it time, you'll all be calling it that.

They only really used this one in December:
Really starting to feel for these ignorant boobies, to be honest.

"Darling, fetch my roast meat clothes! I have rascals to arrest!"
You can see the dictionary in its wonderful entirety (not you, kids) over on Google books here.
To see these words in action, browse our collection of over 10 million newspaper pages from 1710-1955 here.