Life In The Past Lane: Beauty Advice
In this new advice column, I'm going to explore a few of the popular lifestyle trends our ancestors might have experienced. I'll be sticking a pin in the vast breadth of historical times and places the Findmypast records cover, and offering some (mostly useless*) life hacks from back in't day.
Since today is Irish Family Day, I've decided to share some traditional Irish tips for maintaining a fabulous alabaster visage, courtesy of the Dundee Courier circa 1932.
Start exploring the newspaper collection
The beauty of Irish women has been renowned across continents for centuries. References to belles of the Emerald Isle can be found in popular poetry, literature, and of course alehouses from Derry to Cork. As the great Irish poet Yeats declared, "love comes in at the eye", and with their abundance of natural charms, it's no wonder that Irish ladies have captivated imaginations – and hearts – so effectively over the years. But how to achieve this irresistible allure if you aren't naturally blessed with Irish looks? Fear not, I've done some digging and discovered the tricks Irish ladies have kept to themselves for generations…
Get a Gaelic glow
One of an Irishwoman's best weapons is her alabaster skin, kept in super-fresh condition thanks to the soft, humid atmosphere which prevails across much of the country. Of course, everyone needs a helping hand from time to time, and lord forbid a rogue dry spell mess with your visage. According to the Dundee Courier (circa December 1932, courtesy of the Newspaper Collection), the answer lies – as with so many matters close to the Celtic heart - with the potato.
Prepare your skin first by taking an ounce each of spermaceti (wax from the head cavities of a sperm whale) and olive oil, reducing the mixture, then adding an ounce of lanoline and half an ounce of glycerine. Stir the mixture with a clean wooden stick until it sets, then place it in a jar.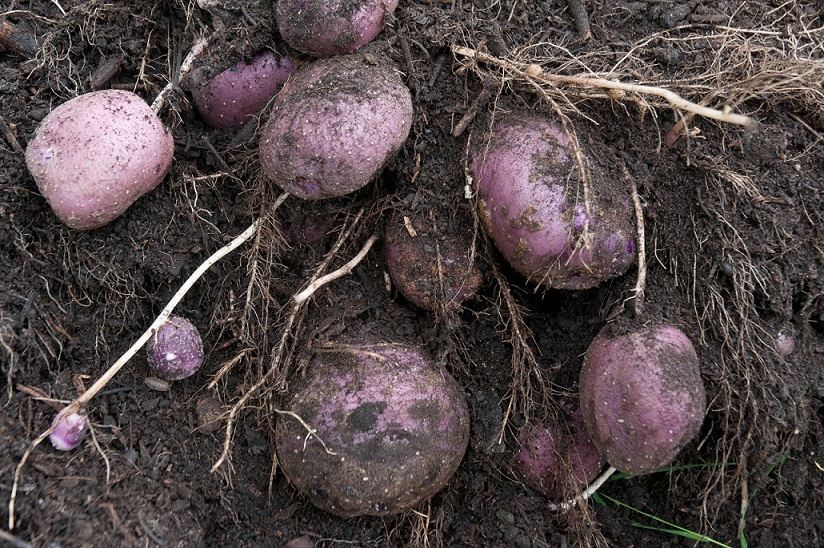 Spread this mixture on your face, wipe it off with a cloth, and then repeat. Your skin should be a bit greasy, but not too greasy.
Now comes the spud. Scrub and peel a large potato, wash it thoroughly, then shred it to a fine pulp. Plaster this over your face and cover with a muslin that you've soaked in milk and potato juice then wrung dry. Recline with the muslin in situ, and allow nature's gentle breezes to dry your face mask. It should take about 15 minutes. Once it's hardened, simply scrape off the potato flakes and rub your face with a pad of cotton wool. Your face should now be covered with a delightful starchy powder, leaving your skin feeling satin-smooth.
You literally can't be too glowing
Run out of potatoes? Never fear, there's no shortage of starch in Ireland to rescue your lacklustre features. Another favourite Irish beauty mask can be made out of very fine oatmeal mixed with beaten egg whites. Just spread the resultant dough over your face, leave it to dry, and then remove using soft towels, wrung out with warm water. If your skin is particularly greasy, dab on some lemon juice afterwards.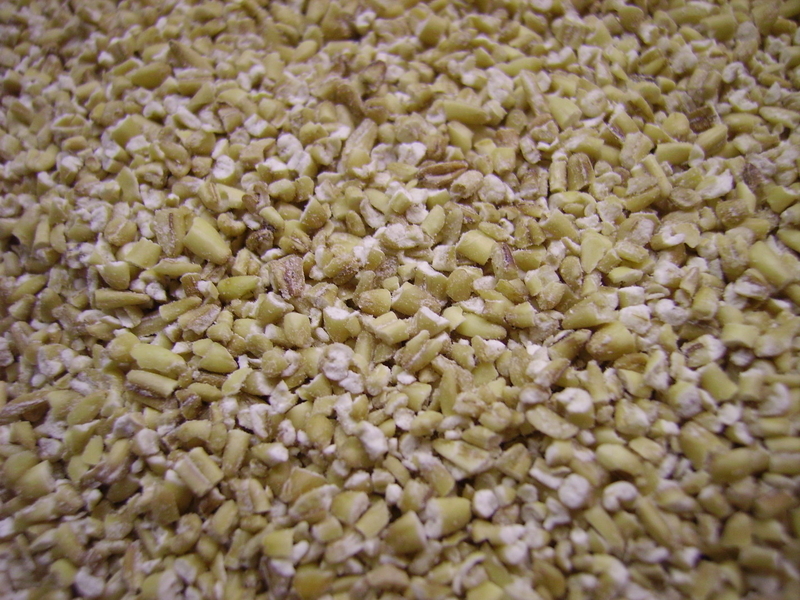 The pièce de résistance
Now that you're pale and GORGEOUS, the easiest, most economical way maintain your look can be found right on your doorstep. Or to be more specific, a bit beyond. Next time there's a light shower outside, wrap a towel around your hair and sally forth without an umbrella to allow the beneficent soft moisture to work its magic on your mug.
Now all you need worry about is how to keep the hordes of enamoured suitors at sufficient distance whilst you execute your next potato facial.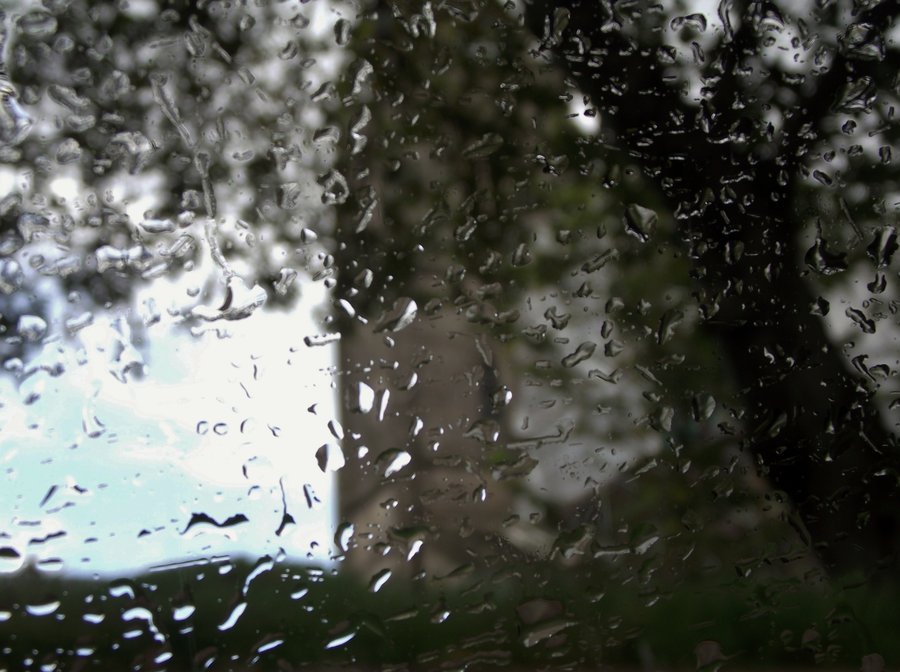 *Point worth a mention: As absurd as they sound, (most of) the tips in today's blog have actually stood the test of time and science. Potatoes really are good for your skin. I can't promise this will apply to all the advice in this column.