Murray Rose - Australian Olympic Star
Read this great account by Carole Riley, about the life of our very own Olympic swimming star, Murray Rose.
I had never been much interested in sport until the 2000 Olympics in Sydney. Sydney was such a happy place while the Olympics were on, and my husband and I attended as many events as we could. The London Olympics has brought some of that excitement back, and I've been looking back to the last time Australia held the Olympics, in Melbourne in 1956. My Dad remembers going down to Melbourne for those games, and the beginning of the Golden Age of Australian swimming with Murray Rose and Dawn Fraser. Murray Rose died earlier this year.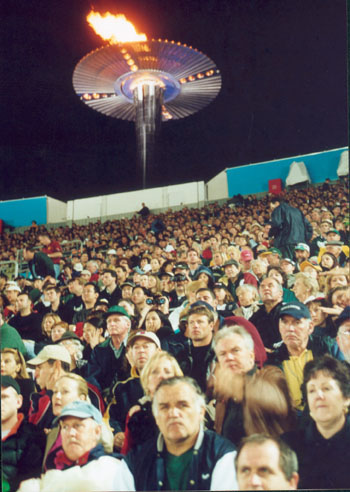 At 17 years old, the Melbourne Olympics was Murray's first, and much was expected of him, as with fellow team-member Dawn Fraser. He won gold in the 4 x 200m freestyle relay, the 400m freestyle and the 1500m freestyle. I was present at the final of the 1500m in Sydney and I know how exciting it is. Murray Rose was a young hero.
It turns out Murray wasn't born in Australia at all. He was born in Birmingham on 6th January 1939. His father was Ian Falconer Rose, a copywriter, born in 1913 to Alexander Rose and Ada Falconer. His mother was Eileen Folwell, born in 1907 in Leicester, daughter of Arthur Ernest Folwell, a pork butcher and Florence Langton. Ian and Eileen married in early 1938 in Hove, near Brighton. To avoid the coming war in Europe Ian got a friend in Sydney to cable a fictitious job offer to enable their immigration to Australia. They departed Southampton aboard the Strathmore on the 23rd December 1939, just before Christmas. Ian quickly got work and the family moved into a flat in Double Bay, near the local pool. Coach Sam Herford discovered the fiver-year-old Murray and told his parents he could be a champion. Murray was soon breaking records.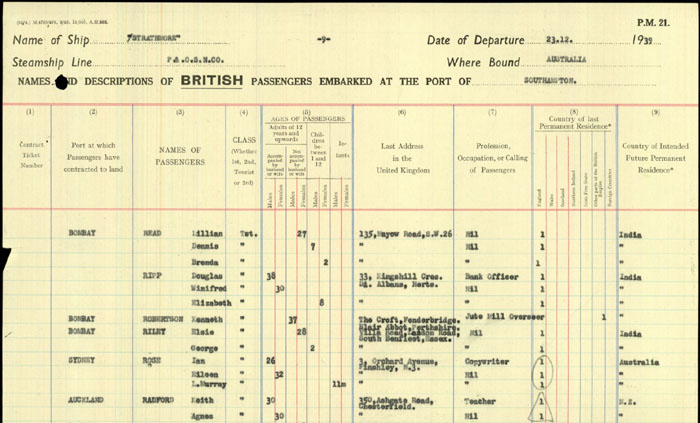 Ian had been advised in 1939 that his poor health could be improved by a vegetarian diet, and his health improved so dramatically that Eileen followed suit. They brought up their son the same way, and Murray became known as 'the seaweed streak' for his use of seaweed supplements. Ian published a book about his son's success, 'Faith, love and seaweed', in 1963.
In the 1960 Olympics in Rome Murray again won the 400m freestyle, becoming the only swimmer ever to win this event twice in a row until Ian Thorpe in 2000-2004. Murray won silver in the 1500m freestyle to fellow Australian John Konrads.
Murray moved to the USA and after finishing a degree in drama and television at the University of Southern California started a career in film. He was filming 'Ride the Wild Surf' with Fabian and Barbara Eden when trials were held for the 1964 Olympic team, and despite breaking two more world records and appeals was refused admission. He went back to his acting career but he later claimed he was not passionate enough about acting to give it the commitment it required.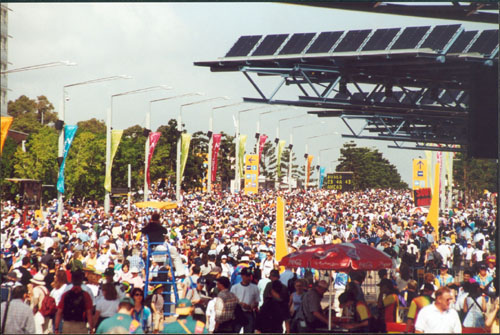 Swimming was his first love. In his later years he swam in Masters' series, and worked with the Rainbow Club, an organisation to give swimming lessons to children with mental and physical disabilities. He became a Member of the Order of Australia (AM) in 2000 for his services to swimming, and later that year was one of the eight flag-bearers of the Olympic Flag at the Sydney 2000 Olympics. An avenue at the Sydney Olympic complex was named after him. Murray Rose died in his Sydney home on 15th April 2012 of leukaemia, aged 73. He had been married twice and had a child from each marriage.
Perhaps if the Rose family had stayed in England he may never have discovered or developed the talent that made Murray Rose one of our most famous athletes.
Sources
findmypast.com.au – censuses, passenger lists, BDMs indexes
AOC Official site, The Independent, New York Times, Sydney Morning Herald, The Internet Archive
You will find information on Murray Rose's family history on findmypast.com.au in censuses, passenger lists and BDMs indexes.