The Remarkable Story of My Brave Anzac Ancestor
Tara McMahon discovered a record of her Anzac ancestor on Findmypast and was awestruck by what it detailed about him.
Anzac Day is a chance for Australians and New Zealanders to reflect on the heroic efforts of their ancestors. Findmypast provides access to over a million Anzac military records, so you can track down your bravest family members, explore their amazing stories and add them proudly to your family tree.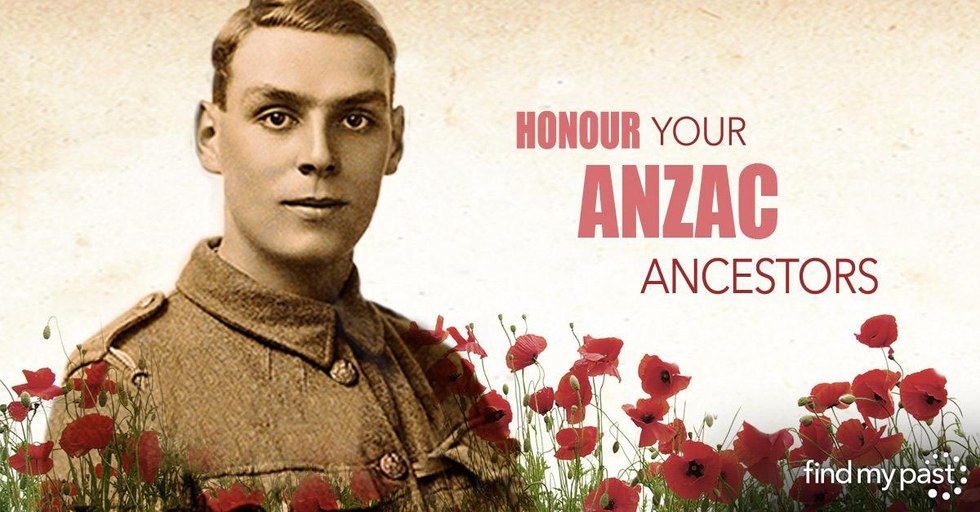 Click the image to explore our dedicated Anzac page
Among a wide and varied collection, some of the most useful Anzac records available on Findmypast include:
Australasian Imperial Expeditionary Forces Roll of Honour - An index to the roll of honour of the soldiers and sailors of Australian Imperial Expeditionary Forces
New South Wales Roll of Honour - A comprehensive list of the names of service personnel extracted from honour rolls in schools, public halls, clubs and village war memorials across NSW
New Zealand War Medal Roll - An index of returns of Officers and Men of the Colonial Forces who made applications for the New Zealand War Medal for services before 1866
New Zealand WW1 Soldiers - An index of over 288,000 New Zealand servicemen who took part in World War 1
These records are an essential tool for anyone tracing their Anzac military history and make it easier than ever for Australians and New Zealanders to commemorate the efforts of their bravest family members.
Tara's Story
Tara McMahon is one of countless Australian and New Zealand descendants who have discovered the phenomenal efforts of their ancestors on Findmypast. She said of her great uncle:
Private Francis McMahon of the 10th Lighthorse Division was killed in action on the third wave at the Battle of Hill 60. Witnessing his death was one of Australia's first Victoria Cross recipients, Lieutenant H.V Throssell. Through Findmypast, I found a private letter from Lieutenant H.V Throssell to his commanding officer commending the efforts of my ancestor and three other men who took part in the battle. Lieutenant H.V Throssell spoke about my great uncle for years after the war as he toured Australia recalling the moments resulting in his Victoria Cross award.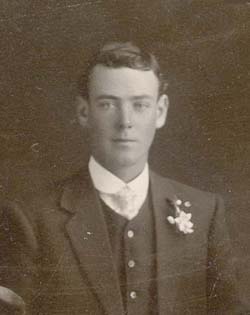 Photo to the right of Private Francis McMahon Trooper 89 10th Lighthorse.
If a Victoria Cross winner noted his bravery, Tara's ancestor was obviously someone whose heroism knew no bounds. She is thankful she searched Findmypast and was able to uncover his amazing achievements.
Were it not for Findmypast I would never have known of the exceptional bravery and passion that my great uncle displayed. It fills me with pride to know that one of Australia's bravest men commends my ancestor for his bravery!
This poignant tale of an extraordinary individual is proof that Findmypast is paving the way for Australian and New Zealander descendants to uncover the lost history of their ancestors.

Tell Us About Your Anzac Relatives