Northumberland and Durham Marriages
Explore four centuries of marriages with the addition of 37,023 records covering Northumberland, Durham, and surrounding areas, such as Newcastle, Romaldkirk and Cumberland.

Search Northumberland and Durham Marriages
The records include over 800,000 marriages from over 330 parishes. Each of these records include a transcript of the original marriage transcripts. The data in each record can vary, but most will include the following information:
Name
Birth year
Marriage date
Bride's name
Bride's age
Groom's name
Groom's age
Place
County and country
Bride's parish
Groom's parish
Record set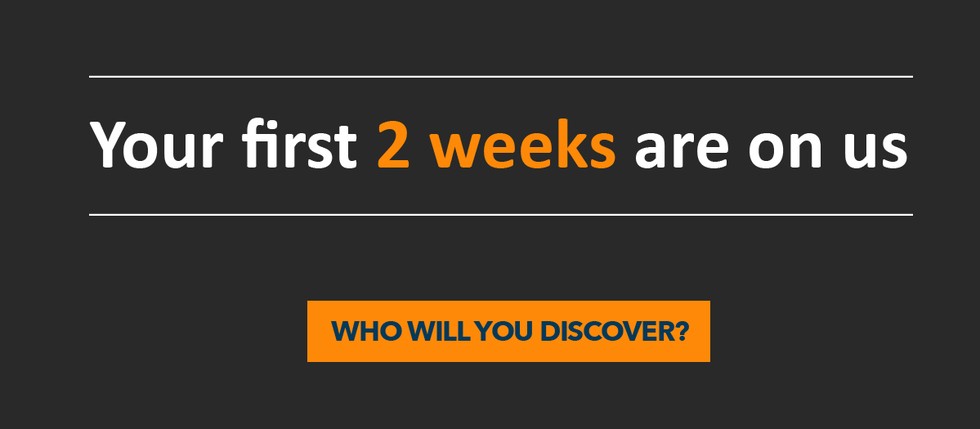 The Local Government Act, 1972 reformed the local government on the county and district levels in England and Wales. All the changes were put in place by 1974. For this reason, the Northumberland and Durham records include villages outside of their current boundaries; such as Newcastle in County of Tyne and Wear or Romaldkirk of the County of Yorkshire. Additionally, the records include Cumberland, which is now part of Cumbria.