Off the record: Crime, prisons, and punishment
We have the largest online collection of UK Crime and Punishment records here at Findmypast, and all manner of incarceration-related collections besides, so in this instalment of Off The Record, we're doing time with some of our ancestors behind bars...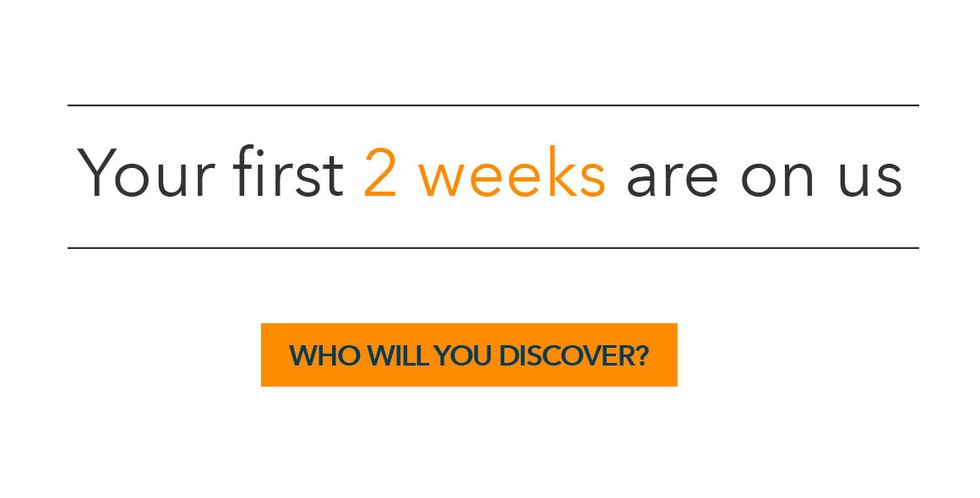 Your ancestor didn't have to have committed a crime to end up behind bars. Our British Officers Taken Prisoner Of War 1914-1918 collection contains names of officers from over 100 regiments during World War 1. The records, transcribed from a volume printed by the bank Messers Cox and Co., include information about officers of the Royal Air Force, Royal Naval Air Service, Royal Naval Division, and officers of the Dominions. They include VC winner William Leefe Robinson. Could your innocent (or otherwise) military ancestor have been his cell mate?
Our wealth of prison records can reveal surprising details about the darker side of our ancestors' lives. Explore the Irish Prison Registers 1790 – 1924 to discover if any of your Irish family members served time in a 19th century Irish gaol. These records cover prisons from across the Emerald Isle, revealing details of over 3 million people. Find out details of crimes, including names of victims, sentences and dates of admission and release (or, in extreme cases, death). Some prisons took in prisoners from across Ireland - so it's worth searching the records in counties beyond that where your ancestors lived.
Thousands of soldiers were taken as prisoners during the U.S. Civil War and were incarcerated for months or years in prison camps. Many soldiers died in these prisoner of war camps, and many others were involved in prisoner exchanges or survived until the end of the war. Our Civil War Prisoners, 1861-1865 records include fascinating details about those imprisoned, including their affiliation (whether they were Union or Confederate soldiers), the prison they were held in, their unit name, regiment, function, company and rank, and the date and site of capture. Explore the records to learn essential information about their war service - and whether they survived their ordeal as a prisoner of war.
These fascinating records, from 14 gaols across New South Wales from Darlinghurst to Albury, Broken Hill to Berrima, contain invaluable information from the late 19th century through to the 1960s. This includes mug shots, in addition to all manner of details about your ancestors' offence, sentence and incarceration, and biographical details.
Have you discovered any of your ancestors in our Crime & Punishment collections? We'd love to hear your stories - please share them in the comments below!