Start Your Family Tree Week - 26 December
Start Your Family Tree Week 26 December - 1 January
Day One - Boxing Day
Boxing Day is the perfect day to catch up with your family. Make the most of seeing your relatives, especially the older members, and ask them about themselves and other relatives they remember. Discover what life was like for them when they were growing up.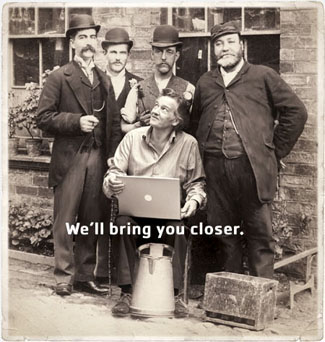 We have created this Family Tree Chart (PDF) for you as great resource. Fill in as much of it as you can, while you're with your family. It will help guide you through starting your family tree. Once you have filled in this chart, transfer your findings to our free family tree to create a secure online version.
Use our handy Interview Guide (PDF) to guide you and find out as much as you can.
If you're new to family history then use our Getting Started Guide to help you on your way.