Start Your Family Tree Week - 30 December
Start Your Family Tree Week - 26 December - 1 January
Day 5 - 30 December
Do you have people in your tree born before 1911? Look them up in the 1911 census. Findmypast is the only place you can search the official, complete 1911 census.
Were your ancestors living with their parents in 1911? If so, add these names to your tree. You'll be able to work out rough birth dates from their ages in 1911. Use our handy date calculator to help you.
The 1911 census for England and Wales was taken on the night of Sunday 2 April, 1911. The count included all individual households, plus institutions such as prisons, workhouses, naval vessels and merchant vessels, and it also attempted to make an approximate count of the homeless.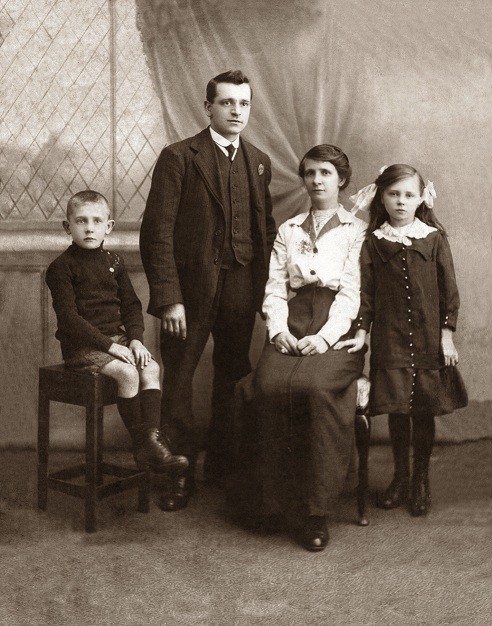 Discover vital information about your ancestors such as where they lived, age at the time of the census, Who they were living with, place of birth, occupation and more.
For the first time ever, we've made the infirmity column of the 1911 census available for you to view. See how your ancestors reported your family's illnesses and conditions and the age at which these began. This can provide a revealing insight into the previously censored health of your family in 1911, as well as your ancestors' views of their relations' wellbeing.
On the 1911 census transcriptions, you'll also be able to see any recorded details of children born to women in prison who were aged three or under at the time of the census.
Great news!
We recently reduced the price of viewing our 1911 census records! You can now view an original image for 5 credits (previously 30) and 1911 census transcript for 5 credits (previously 10).