The Latest PERSI Image Update
Over 400 new images have been added to The PERiodical Source Index (PERSI) in our most recent update to this family history treasure trove. The addition of images to the existing indexes allows you to go beyond names and dates and uncover the amazing stories of your ancestors' lives.
Start exploring your own family tree
This latest update includes a diverse range of family history sources including magazines, quarterlies and reviews. They come to us from all over the United States and Canada as well as around the world with titles updated covering places like Missouri, Nova Scotia, Oregon, Ulster in Ireland and Yorkshire in England. The newest additions span over 80 years of history from 1842-1923.
Use Findmypast's powerful search tools to narrow your PERSI searches by name, location, subject, periodical title, publisher, year of publication and keywords to find exactly what you're looking for quickly and easily.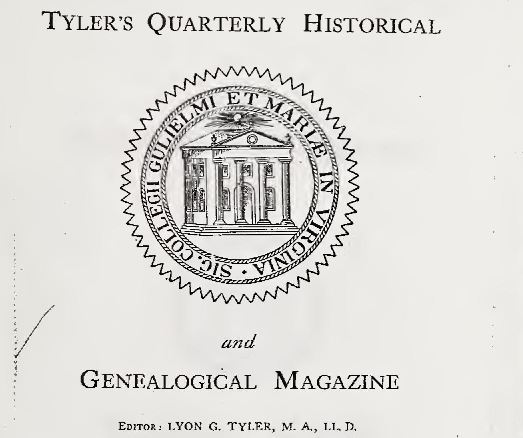 Here's the list of periodicals that have had images added in this round-up and the years covered:
American Genealogical Record, 1892, 1897

American Pioneer, 1842-1843

Collections Historical and Archaeological Relating to Montgomeryshire and Its Borders, 1874

Missouri Historical Review, 1906-1923

Nova Scotia Historical Society Collections, 1881, 1883, 1885, 1887-1888, 1891, 1895, 1899, 1901, 1905, 1908, 1910-1914, 1918, 1921

Now and Then, 1868-1869, 1872, 1874-1878, 1888-1892

Oregon Historical Quarterly, 1900-1923

Our Home: A Monthly Magazine, 1873

Tyler's Quarterly Historical and Genealogical Magazine, 1919-1923

Ulster Journal of Archaeology, 1894-1909

Yorkshire Genealogist, 1888, 1890
For a full list of the indexes that currently have images included click here
Keep an eye out for our latest updates as we continue to add indexes and images to PERSI on a regular basis, delivering on our promise of bringing you the most comprehensive version available online.
Photo credit: Bill Davenport