Welcome to your April Newsletter
In April's newsletter, we look at some of the highlights from the millions of records we added to the site in the month gone by and give you the chance of winning a 12 month World subscription...
 
Was your ancestor a PoW in World War 1?
To mark the recent 100 year anniversary of the Gallipoli Campaign, we added some fascinating Prisoner of War records from World War 1. This collection contains over 43,000 names of PoWs from both the Allied and Central Powers. You can trace your relatives in these records by searching for name, rank, regiment and more.
Discover your NSW family with new records
April was a busy month which saw us add over 28 million new family history resources to the site including plenty of additions from the state of New South Wales. Gaol Photographic Description Books, 1871-1969, Government Gazette Indexes, 1832-1863 and Newcastle Lost Cemeteries, 1842-1902 were among the highlights. Combined, they've added millions of additional records to the site for tracing your ancestors around Sydney and beyond.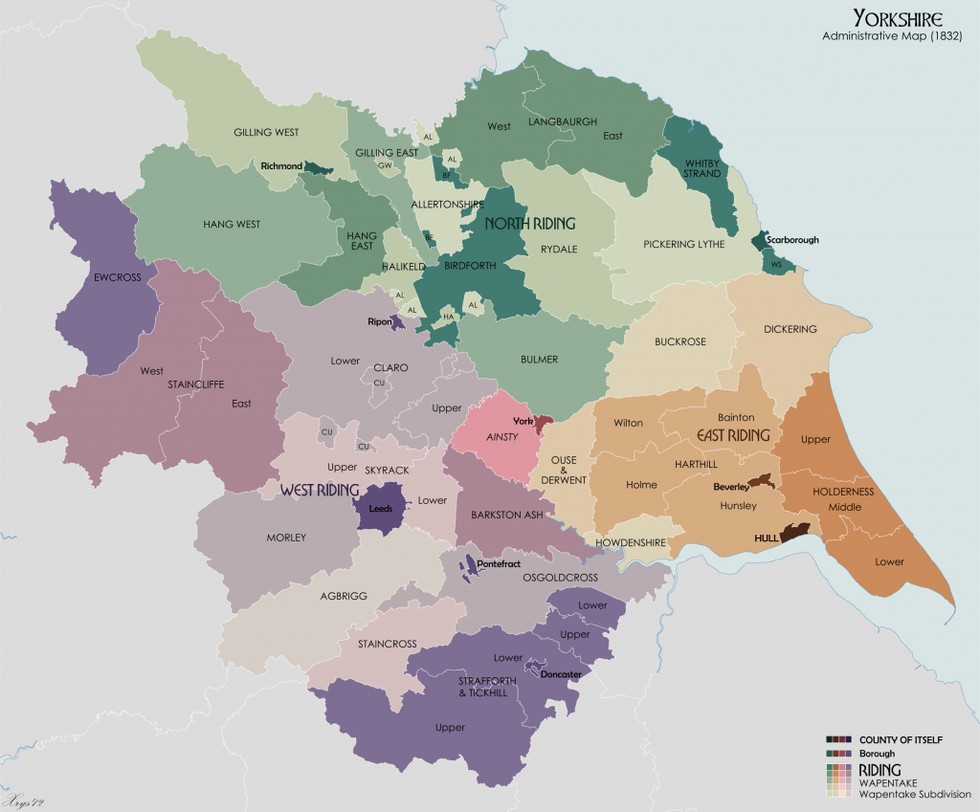 The best of brand new British records
April also saw the addition of millions of new resources for uncovering the British members of your family tree. The second tranche of our National School Admission Registers & Log-Books 1870-1914 and over 6 million new Yorkshire Parish Registers are just some of the great additions to join our comprehensive British collections.
Win a World Subscription
Be in with a chance of winning a 12 month World subscription by entering our competition. Simply email your answer to this question to competition@findmypast.com.au
Arthur Seymour was photographed in Darlinghurst Gaol in 1910. Where was he born?